Welcome to my web site for all your piano tuning and accordion repairs
My name is Mark Bond and I have been piano tuning and repairing all types of musical instruments for thirty three years.
However, at the end of May 2019 I am no longer going to repair woodwind and brass instruments BUT WILL CONTINUE TO TUNE PIANOS AND ACCORDIONS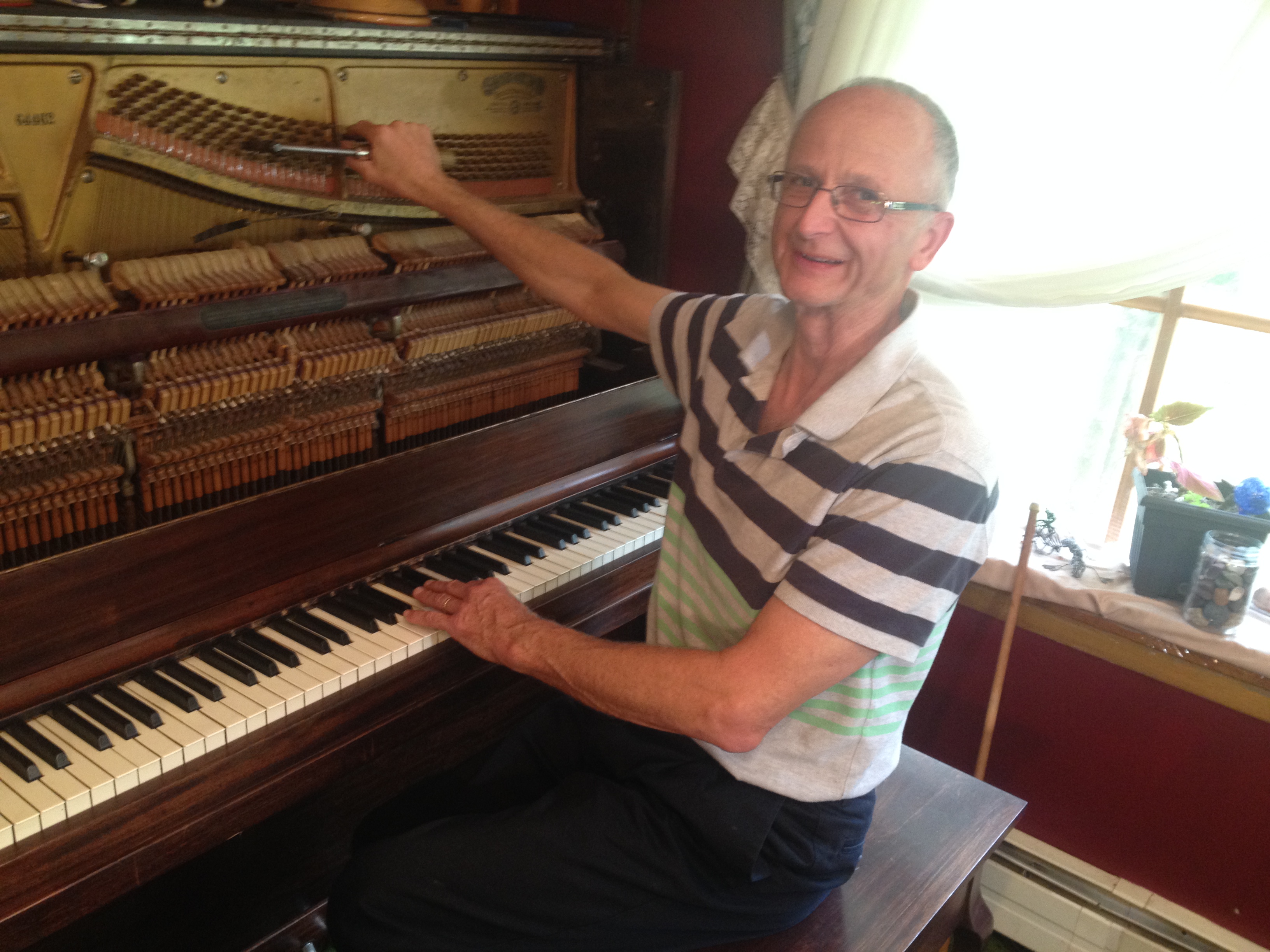 *Pianos grand/ upright/ apartment
*Accordions button/ piano/ concertina
Please browse my site and see what services I offer.
Call beforehand to make an appointment.
Last updated July 2019